As of April 2023, a little over 15% of newly registered vehicles were electric cars, and this is set to increase year over year. The current prediction is that by 2035, all new cars in the country will be electric models. Diesel and petrol fuelled cars will no longer be manufactured by 2030, with hybrid cars being phased out over the following five years.
The electric vehicle industry is undergoing massive investment across the globe, and high-quality electroplating will play an essential part in its ongoing success. In this article, we will discuss some of the ways in which metal finishing is crucial to electric car production:
GET IN TOUCH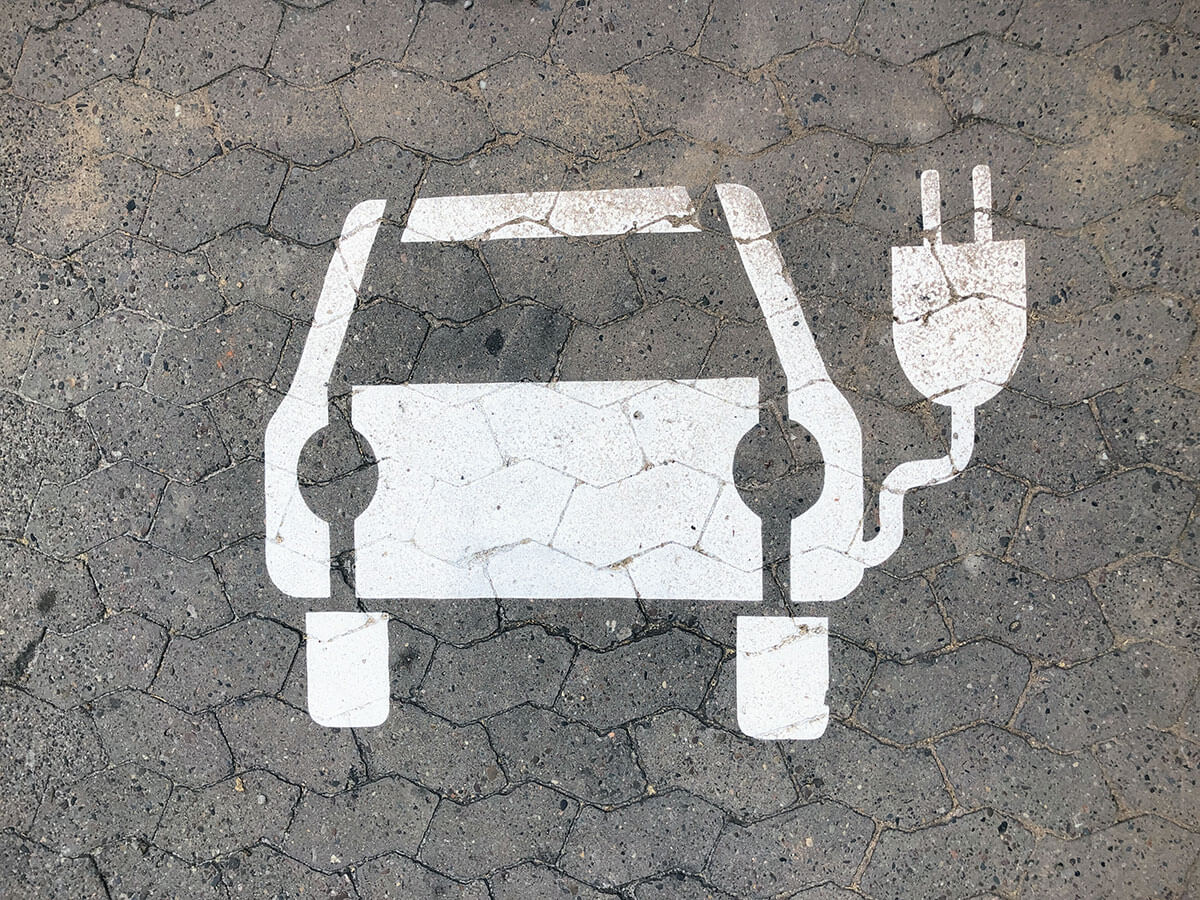 Solid batteries form the power source for an electric car and they need to offer optimal performance. Traditionally made of a steel casing, batteries need to be treated with a coating of a zinc-nickel alloy to protect them from the corrosive chemicals contained within.

This is also an effective way to protect the plated metal components from signs of overheating, since nickel, zinc, and an alloy of the two have heat resistant qualities.
ZINC NICKEL PLATING

Copper is another useful metal for this job, as it also offers improved conductivity, which is great for improved battery performance.
COPPER PLATING
Multi-layer Electroplating
To create first-class electric car batteries, you need to apply more than one type of electroplating.
Many manufacturers require a combination of metal finishes to provide their batteries with as many beneficial qualities as possible. This is something that requires skill and experience to achieve, laying down an initial deposit of copper plating and building from there with additional layers of nickel or tin, capped off with a gold or silver finish for optimal conductivity.
GET IN TOUCH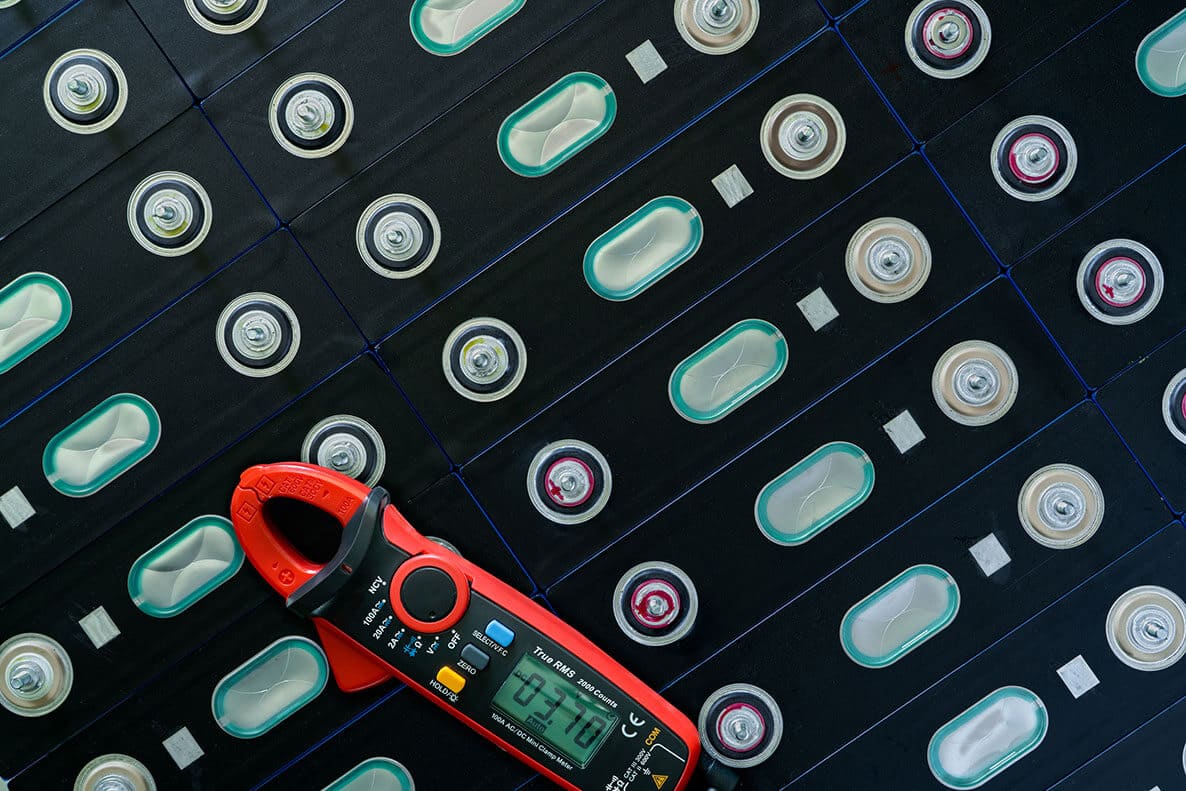 Batteries are just one part of the electric car equation. Another part is the charging point. Whether installed at home, in the workplace, or at a public charging port, these devices need to be fast and efficient if they are to meet the needs of a growing number of electric car drivers. Like the batteries, it's important that charging points are resistant to heat and corrosion. They should also be treated to prevent wear and tear, as their connectors will likely be in near-constant use as more electric cars enter the market. Naturally, conductivity is a major concern.
Fortunately, there are many electroplating solutions for this problem, including tin, nickel, copper, silver, and gold.