We are delighted to announce that Karas Plating has successfully achieved its Cyber Essentials accreditation. This milestone is a testament to our dedication to cybersecurity across all our operations.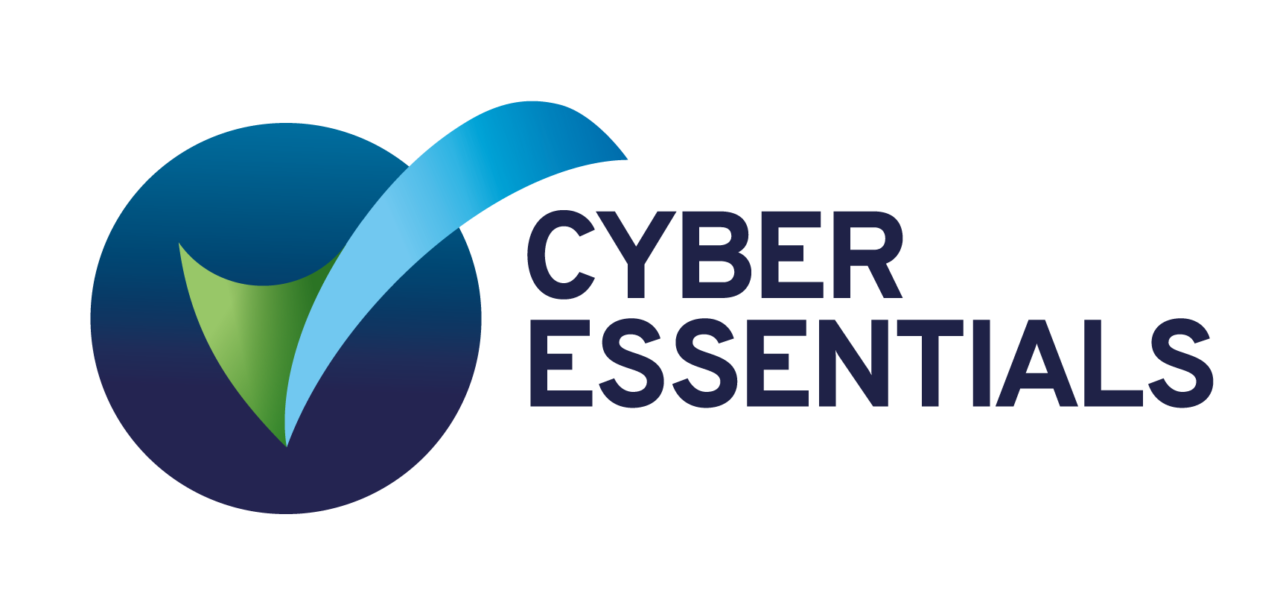 Understanding the Significance of Cyber Essentials

Cyber Essentials is a government-backed and industry-supported scheme that aims to help organisations across the UK protect themselves against the most common forms of cyber threats. It provides a clear statement of the basic control measures all businesses and organisations should adopt to mitigate any potential cyber risks.
By achieving our accreditation, Karas Plating has had to demonstrate our robust security practises that allow us to protect our business, as well as our valued clients, from potential cyber threats. This is a significant accomplishment and assures our customers of our ongoing commitment to safeguarding their data and protecting our systems from cyberattacks.
Cybersecurity: A Critical Component in the Modern Business World

We are in the Information Age and are increasingly reliant on online operations and data-driven decision-making. As such, cybersecurity has become ever more important. The risks associated with cyber threats are higher than ever, with potential consequences ranging from data breaches to significant financial loss and damage to brand reputation.
As a responsible company that prioritises the interests of our clients, Karas Plating understands that protecting sensitive data is fundamental to maintaining trust and ensuring seamless service delivery. Our attainment of the Cyber Essentials accreditation demonstrates our ongoing efforts to enhance security.
How This Affects Our Customers

Earning our Cyber Essentials accreditation isn't just a win for Karas Plating but also for our customers. Our dedication to cybersecurity means that when you work with us, you can rest assured that your data is safe. This assurance extends to every interaction we have with you, from your first phone call to the finished project and beyond.
As a Karas Plating customer, you can be confident in our robust cybersecurity measures and rest easy knowing that your sensitive data is being handled with the utmost care. This trust allows us to continue providing high-quality plating services without interruption or concern.
VIEW CERTIFICATION
Looking Forward to a Cyber-Secure Future

Our Cyber Essentials accreditation is only the start of our cybersecurity journey. We remain dedicated to staying ahead of potential cybersecurity threats, ensuring that our best practises continually evolve to meet whatever challenges the future brings. We will continue to invest in our IT infrastructure and cybersecurity measures so that we can remain a trusted and secure partner for all our clients.
OUR ACCREDITATIONS