Thursday 3rd August 2023 is National Cycle to Work Day here in the UK. It's intended to promote healthier living for employees and encourage a greener method of commuting to work than travelling by car.
Here at Karas Plating, we're committed to doing what we can for the environment and mitigating our carbon footprint, both as individuals and as a company. We are fully on board with dedicating a specific day to cycling to work, but many of our staff and management have decided to take it further by taking part in the Cycle to Work scheme.
OUR ENVIRONMENTAL POLICY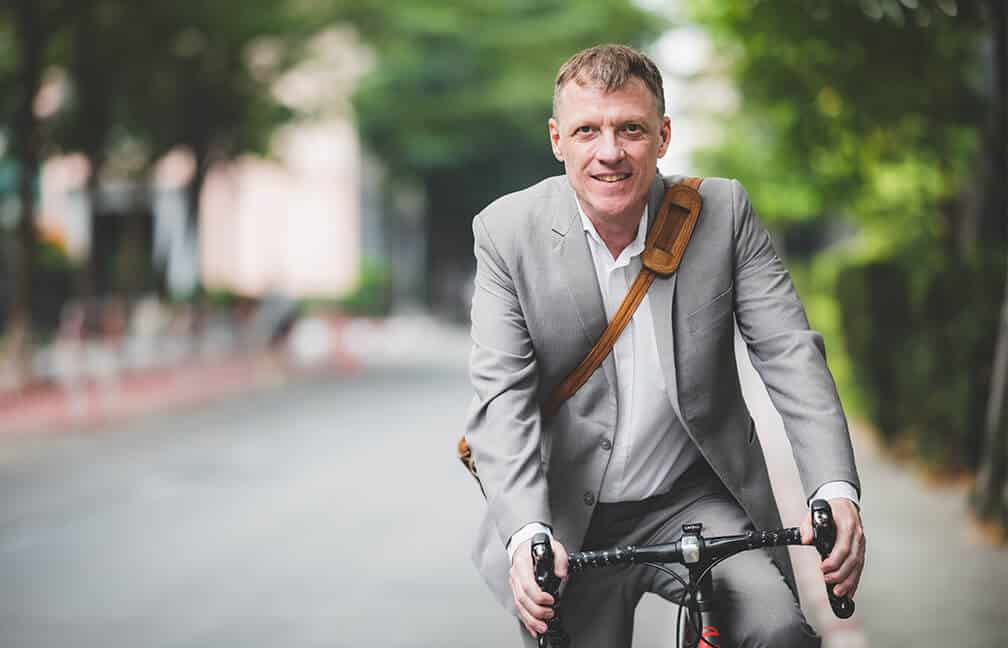 What Is the Cycle to Work Scheme?

The Cycle to Work Scheme was introduced in the UK under the last Labour government as part of the Finance Act 1999. It is a tax-exemption initiative that allows employers of any size to loan bicycles and the necessary safety equipment to their employees as part of a tax-free benefit.
In a nutshell, the company purchases the bicycles and equipment, pays for them outright, and then loans them to their staff, usually for a small fee deducted from their payslip. The amount is deducted from their salary prior to income tax and National Insurance contributions, making it exempt from taxation and therefore more affordable for employees than hiring a bicycle through a third-party leasing company or taking out a loan to purchase it in full.
While the scheme was set up to encourage cycling to work, there are restrictions on using the bike outside of work hours. At the end of the loan period, the employee will own the bike, and no further deductions will be made, meaning it's a win-win situation for the company and staff member alike.
Benefits of the Cycle to Work Scheme

While the tax-exempt nature of the scheme provides a small financial benefit to those taking part, it's often not the most appealing part of the deal. Cycling to work every day (or, at least, on those days where the weather permits it) is a fantastic way to develop a healthier lifestyle.
Cycling 5 miles to work burns up around 600 calories a day and is a vigorous form of aerobic exercise. This means that, over time, you will experience greater stamina, reduced fatigue, and improved heart and lung fitness. Studies have shown that regular aerobic exercise can also benefit your mental well-being as it releases endorphins that help manage stress and anxiety as well as increase your general enthusiasm.
In addition to its physical and mental health advantages, cycling to work also provides environmental benefits. Cycling burns up fossil fuels, produces no pollution, and is perhaps the most eco-friendly method of transport. The more members of your team that commit to the Cycle to Work scheme, the better your green credentials as a company and the smaller your carbon footprint becomes.