The electroplating industry is a potentially dangerous one. We work with a wide range of hazardous materials including several acids and phosphates. Here at Karas Plating, we plate components for businesses across all conceivable industries, often in volume. As you can imagine, this means we get through a lot of these materials.
Since we first began trading more than seventy years ago, the safety of our employees has been of paramount importance. We have always sought to promote a safe working environment for our team of professional platers and support staff. We work hard to comply with all regulations laid out by the Health and Safety Executive. Not only is this good for our employees, but it's good for the business as whole.
The existing OHSAS:18001 regulations for health and safety are being withdrawn, and being replaced by ISO:45001. All companies wishing to maintain health and safety accreditation should migrate to ISO:45001 by March 2021.
We are pleased to announce that we have successfully done so.
VIEW CERTIFICATE

We have successfully transitioned to the new ISO standard and have been certified by ISOQAR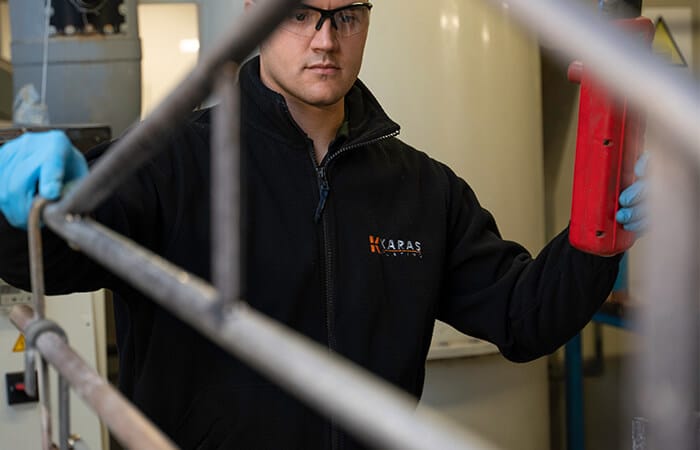 ISO:45001 has been designed as an internationally recognised replacement for OHSAS:18001 certification. The purpose of ISO:45001 is to aid businesses in protecting both workers and visitors from work-related accidents and diseases. It provides guidance that assists senior management with creating a safe working environment by controlling factors that can cause illness or injury.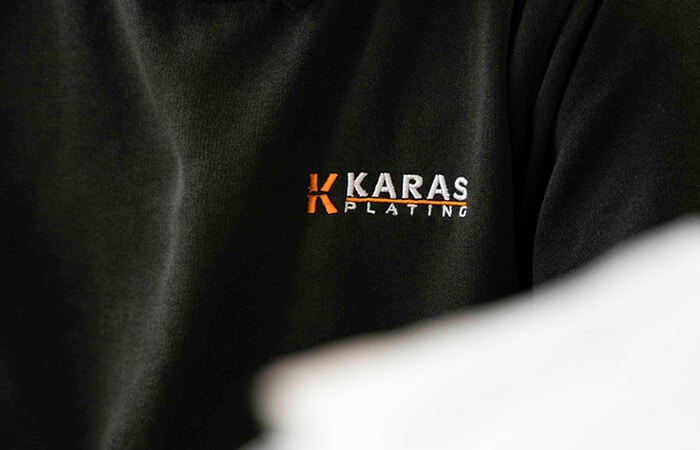 The importance of ISO:45001
ISO:45001 aims to prevent fatalities, illnesses, and accidents in the workplace. The drafting committee recognised gaps in the existing OHSAS 18001 standards and focussed on addressing these in ISO:45001. As an international standard, it also works to bring health and safety management across countries and continents to a single, standardised set of protocols.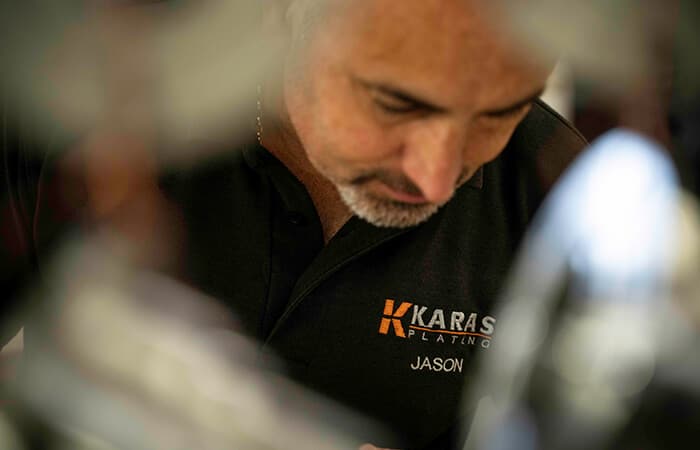 Achieving ISO:45001 certification
As an employer committed to the safety of our team, it was important for us to achieve this particular certification. Using a UKAS accredited certification body like ISOQAR means we can demonstrate to our staff and customers that we are operating to the highest level with regards to Health and Safety. Certificates that are issued by UKAS accredited body, assures you its more meaningful and meets global standards of best practice.